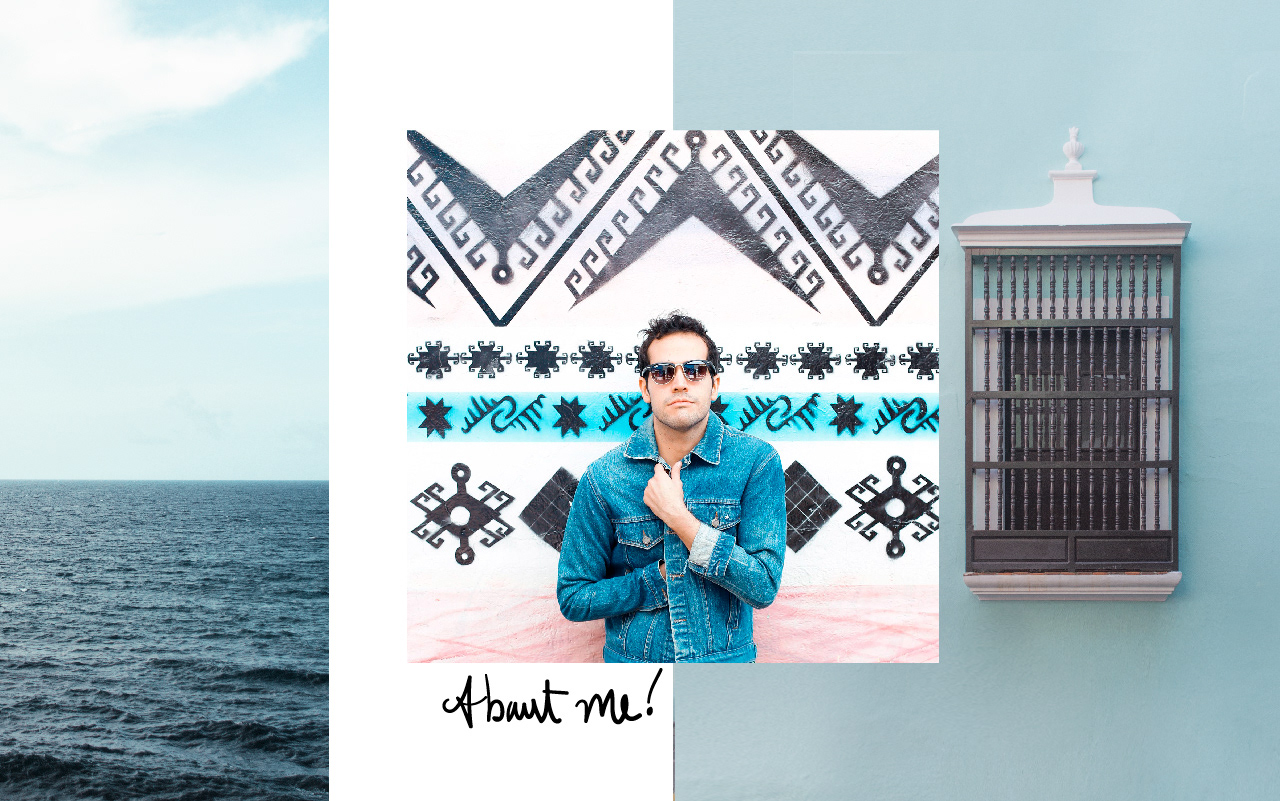 Hi, I'm Andreas Sichel and I'm from Colombia. I am 26 years old and I'm actually working as an
art and creative director
for different projects, mine as well as commissioned work for different companies in my country and in the U.S.A.
I am also a German citizen
and holder of a German passport therefore I have been able to travel and live in different parts of Europe such as Italy and Germany in the past years.
I started my bachelor studies in 2008 in Interactive Media Design in Cali, Colombia. My principal acquired skills were Web Design, Graphic Design, Photography, Video Production, Animation 2D and 3D, Motion Graphics, Video, Interface Design and Interaction Design.
As photography was a big part of my life and one of my greatest passions; I decided in 2013 to continue my studies in Italy with a one-year
Master degree at the Nuova Accademia di Belle Arti (NABA)
in Milan to expand my skills in this field.
​​​​​​​

The master degree, entitled "Master of Photography and Visual Design", contained subjects like photography techniques, lighting as well as the profound study of wordpress, still-life, fine art, architecture and magazine photography along with post production and editing.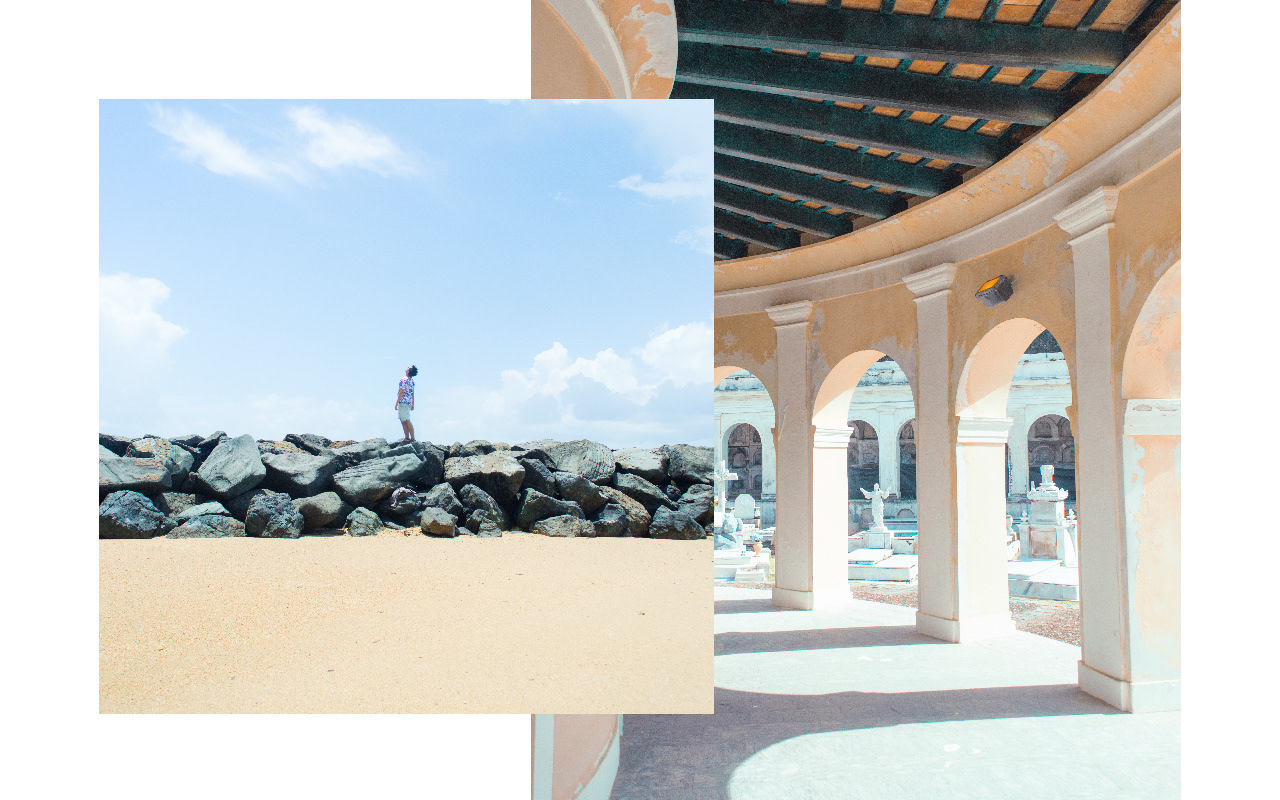 After I got my degree, my partner
Edward Córdoba
and me, started a digital agency focusing on the fashion and life style industry. We have had clients such as fashion, shoes and accessories designers as well as concepts stores and fashion e-commerce. We launched our second proj
ect
Mint&Fancy
last year, the coolest independent fashion magazine you can find; well, at least
in o
ur country.
I am also a university teacher.
I started teaching at the Icesi University in Cali, Colombia, about two years ago.
Being a professor has been a great experience; helping others on their path while they discover their talents, being able to challenge them to do their best and to be present when they achieve great results, it's one of the most rewarding things in the world.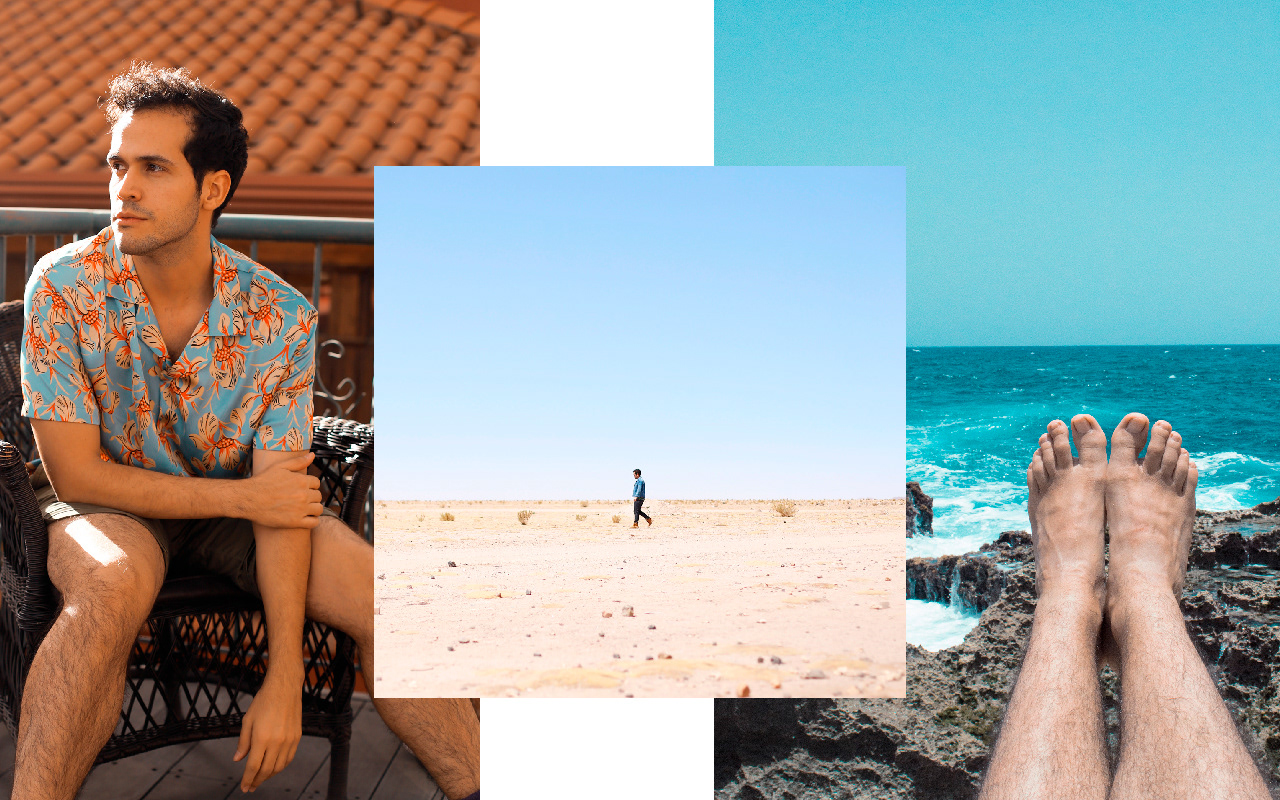 ¿Some personal details? I LOVE traveling, getting to know different cultures, languages and food.
I speak English, Spanish, German and Italian.
I go to the movies pretty often, I exercise and I always enjoy having a cup of coffee with friends on a nice coffee shop or a bar.
***
Thank you so much for taking the time for reading. If you have any questions please do not hesitate to get in touch with me. 
If you want a copy of my Curriculum Vitae you can
click here.